Love your hobbies? There's probably a stock for that. Here are a few tips for investing in your passions.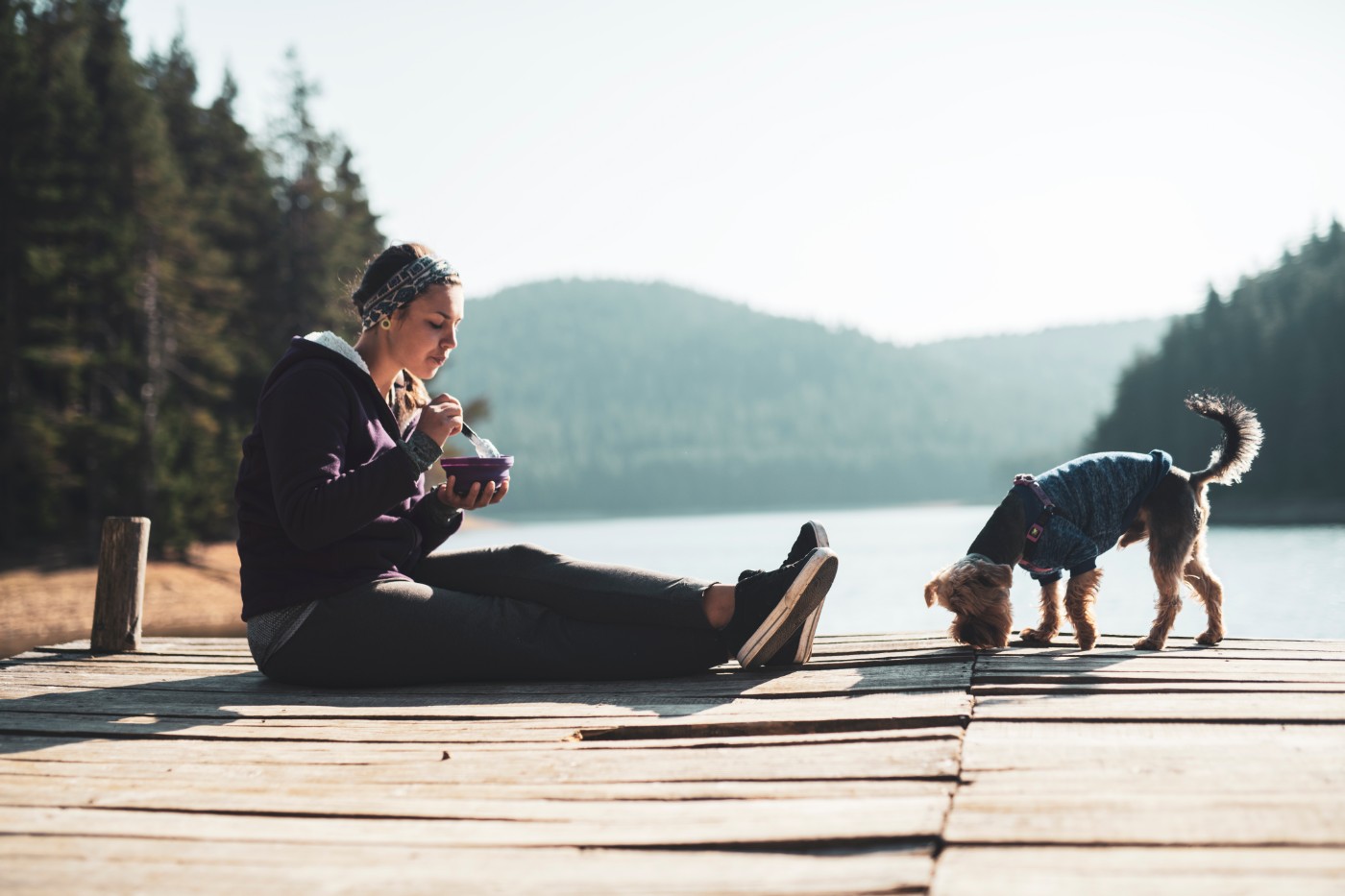 5 min read
Photo by Getty Images
Key Takeaways
Last year saw a number of lifestyle initial public offerings (IPOs) 

High-profile IPOs include indoor cycler Peloton and foodie-favorite Beyond Meat

Many stocks gained big in last year's runup,
but a few lagged
There's an old trading adage popularized by billionaire investor Warren Buffett: Invest in what you know.
That's usually said to discourage people from diving into unfamiliar sectors or investment vehicle types. But there's another way to invest in what you know, and that's by investing in the companies that make the products and services you like.
People who have passions or hobbies often know a great deal about the products and services they use, and they may follow the wider industry too. Of course, you still need to do your due diligence when it comes to reading up on a company's financials and other necessary research.
If You're a Fitness Junkie
Whether it's an aging population looking to stay in shape or a younger generation wanting to get healthy, fitness is big business. You could whip your portfolio into shape with fitness stocks.
Peloton Interactive (PTON), an indoor cycling startup, had its initial public offering in September 2019. A significant portion of its lofty valuation of about $8 billion comes from its subscription business for individual and home users. In the first few months of trading, PTON rose to around $37—about $10 above its first-day price—but has since peeled off those higher levels.
Did you miss out on PTON's IPO? Another fitness startup is reportedly getting ready to launch. ClassPass, which is already valued at $1 billion, is another subscription-based company that offers boutique studio fitness classes.
Interested more in companies with a track record?
Gym chain Planet Fitness (PLNT) may be reaping the benefit of fitness New Year's resolutions, but the stock has been in a pretty solid uptrend for the past few years.
As part of its rebranding to position itself for a younger audience looking to lose weight or eat healthier, Weight Watchers is now known as WW International (WW). Backed by pop culture icon Oprah Winfrey, share prices are in the middle of their 52-week range.
What's fitness without the gear? Lululemon Athletica (LULU), one of the leaders of the athleisure clothing trend, has been on an uptrend itself for the past few years, holding near its 52-week high. It's also outperformed the consumer discretionary category.
As one of the original activewear companies, Nike (NKE) remains at the forefront of fitness with its shoe and clothing goods, fulfilling the needs of both the weekend warrior and the serious athlete.
Nike's fierce competitor Under Armour (UA) has seen its stock struggle in the past few years with slumping sales, as share prices show. It gapped lower on technical charts in July 2019 and still hasn't recovered. However, it received good publicity when it was tapped to design spacewear for Virgin Galactic (SPCE).  
If You're a Foodie
Food stocks are often considered defensive plays because everyone eats, even in a recession. But the hottest name in food stocks certainly hasn't acted that way since its IPO last summer. Beyond Meat (BYND) is a plant-based food maker whose valuations saw a meteoric rise to about $235 from its IPO level of $45. It's trading around $120 now.
McCormick & Company (MKC), best known for making spices, has been on a solid run, making a new 52-week high in January 2020. It's staying at the forefront of consumer tastes, having recently bought popular hot-sauce condiment company Frank's RedHot.
Plenty of folks are into healthy or natural foods. Two potential stocks to research are Natural Alternatives International (NAII), which makes nutritional supplements and is trading close to its 52-week low, and Hain Celestial Group (HAIN), best known as the maker of Celestial Seasonings tea, which on a multi-year chart is trading near its post-IPO midrange, but just blasted to 52-week highs.
If You're a Gamer
There are several well-known companies in this space. Gaming could change significantly if 5G does as well as the hype predicts. And gaming isn't just for kids; an AARP survey from December 2019 showed that in the last three years, more adults age 50 and up are playing, at 44% versus 38% in 2016.
Electronic Arts (EA) is home to long-time gamer favorites The Sims and Apex Legends, and the company had a successful rollout of soccer game EA Sports FIFA 20. The game maker just reported third-quarter earnings in January and showed better-than-expected net bookings.
Game publisher Activision Blizzard (ATVI), best known for Candy Crush and Call of Duty, has an eye on technology advances. It just tapped Alphabet (GOOG) for its game-hosting infrastructure, replacing Amazon (AMZN) to become a marquee customer of Google Cloud so it can stream on YouTube.
Gamers want the best video cards, and Nvidia (NVDA) is popular with this set. It's been on a stunning run since the December 2018 break, when it fell to around $127, and now trades nearly double that price.
If You're Passionate About Pets
The money we spend on Fido and Fifi proves our pets are our passion. According to the American Pet Products Association, we spend $72 billion on our fur babies. Millennials are the largest segment of pet owners, and they're willing to pay up.
That could help a company like Freshpet (FRPT), which makes fresh, refrigerated pet food and treats found in grocers. Millennials' interest in higher-end pet food may explain why General Mills (GIS) bought natural pet food maker Blue Buffalo last year.
Online pet retailer Chewy (CHWY) had an IPO last summer and shot up to nearly double its initial price of $22. Since then, prices tumbled. Although it remains above its IPO price, only time will tell if CHWY is a dog.
As we care more for our pets, we're willing to spend more on their health, including veterinarian services. IDEXX Laboratories (IDXX) makes products for companion-animal vets but also for livestock and poultry markets. The company also produces in-clinic lab analyzers to monitor health conditions.
Whether your passion is fitness, food, games, or fur babies, there are plenty of ways to incorporate the things you love into your portfolio.
Source link Planet Fitness